The inn – the heart of our company
Hospitality of a special kind awaits you at our country inn Meisel, who is now known beyond the country's borders. Indulge yourself whether with family, friends or business partners – a large group or small group cozy. Enjoy our beautifully furnished rooms, traditional Franconian cuisine using fresh local ingredients. For the preparation of our dishes we use meat and fish from our own slaughter. Guests can also purchase meat and sausages from our butcher shop. We serve hot meals and hearty snacks and homemade cakes.
Your Landgasthof-Meisel-Team is looking forward to your visit
Celebrate, enjoy and enjoy each others company
Take a seat in our cozy dining room with 5 slots and space for up to 50 people and indulge yourself with loving and creative dishes.
Daily lunch and dinner table
Walkers and hikers are Jacob us warmly, for which we warm all day, keep regional dishes and cold snacks ready.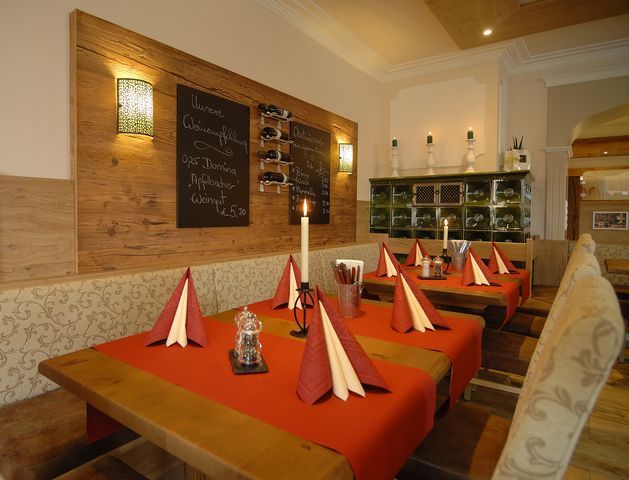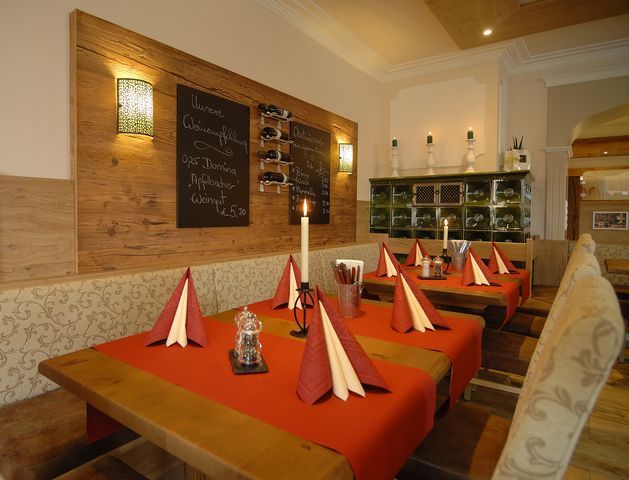 It should be celebrated
Comfortable atmosphere surrounds you in our fireplace room – ideal for any type of family and corporate events
to 57 people: possible without musicians, without breakfast, breakfast in the room next 2
to 47 people: without musicians buffet in the middle
to 40 people with musicians and a small dance floor, buffet on the dance floor possible, suitable for lectures, but not for meetings
We care for you and your guests in a warm and courteous manner.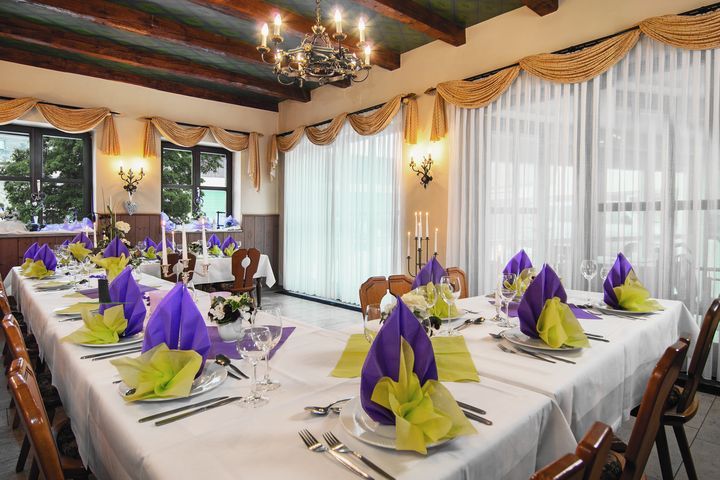 Celebrations and successful meetings
Lovingly decorated with a festive menu or buffet according to your wishes, your celebration an unforgettable experience.
Our coat of arms room is suitable for smaller, separate family gatherings up to 35 people (without music and dance) and can also be used as a meeting room for meetings.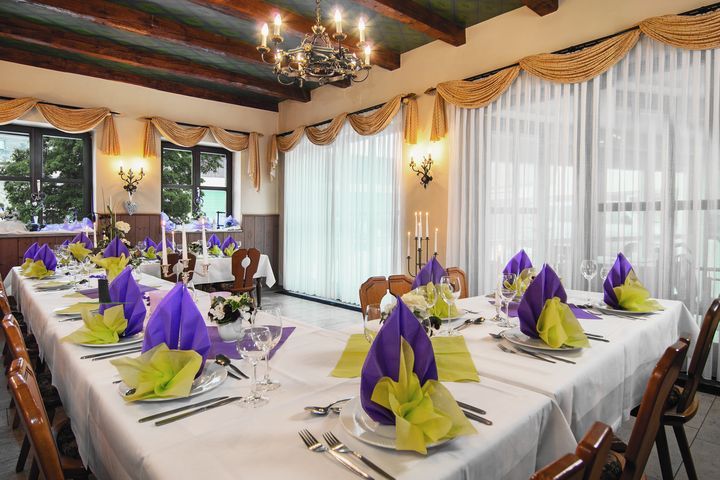 The cozy Biergarten
In nice weather we serve warm lunch and dinner table in our sunny, quiet, cozy, sheltered beer garden, which seats up to 60 people. For our guests, we provide all-day dining traditional Franconian cuisine and cold snacks from our own butchery with slaughter-house as well as coffee and homemade cakes ready. Hikers, cyclists, mountain bikers and hikers have are always welcome.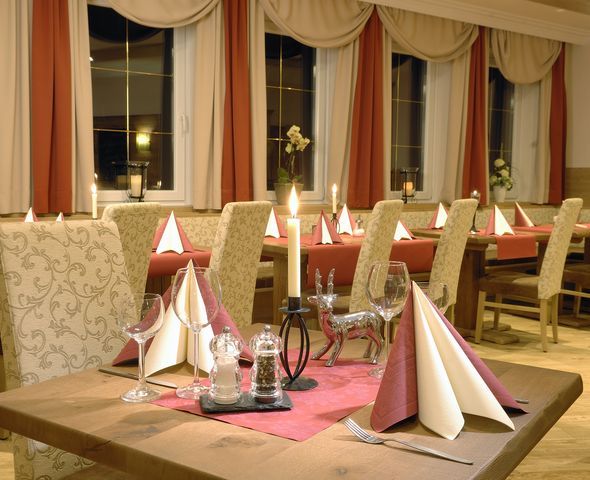 … in a cozy atmosphere
We await you in our lovingly furnished rooms in a comfortable round.
Whether with 10, 30 or 60 people, whether family celebration or corporate event, walking group or coach …
We arrange for any occasion the right environment:
festive table, for example for wedding birthday, anniversary, baptism …
frankish, mediterranean and international buffets, also away from home
We support you with our experience and many ideas. Every detail is planned so that you are on your own hard without any hassle guest.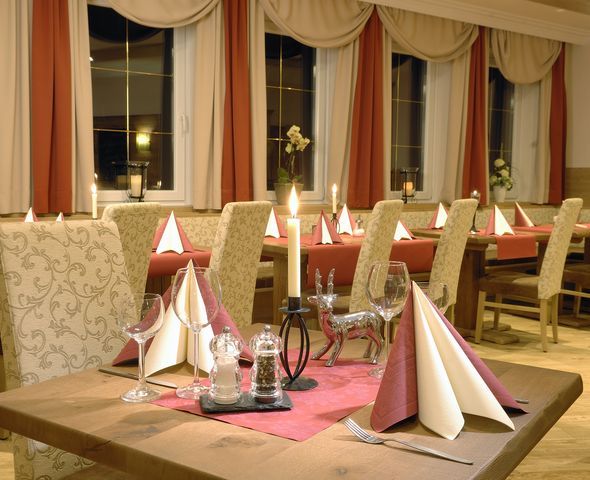 … without company setting – very private
In our premises you can away from everyday stress informal and undisturbed days and confer.
We are happy to provide you with appropriate conference equipment available and provide for your dining pleasure.